I recently saw this video, and am utterly in love with it! Of course, the bias of Zooey Deschanel is a part of why I adore it so much, but really it's just a well put together video. And isn't Matt Costa just adorable? I saw him before during a music festival at school, and he's just utterly a doll. But that's besides the point. The point is, all these costume changes and hairstyles and Zooey being utterly adorable just makes me giddy and ache for her wardrobe.
On that side note, I had considered buying a form mannequin for the future use of sewing. Unfortunately, it dawned on me that my current talent for sewing is rather poor and that I should really focus on advancing my technique with the machine. But it was an exciting fleeting thought!
While I pondered over the purchase of the $50 form mannequin, I also browsed though a mess of pretty seasonal clothes from various designers such as Wren and Secret Squirrel. I'm simply in love with these pieces!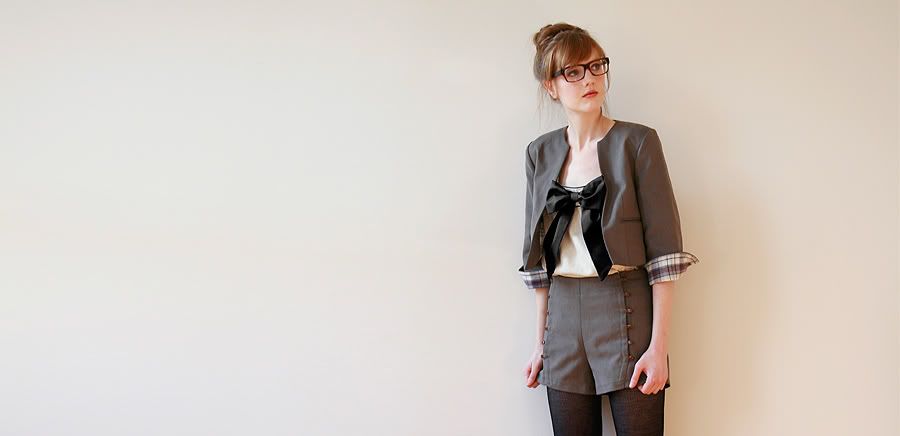 Eco friendly fashion at Sublet



Beautiful pieces by Willow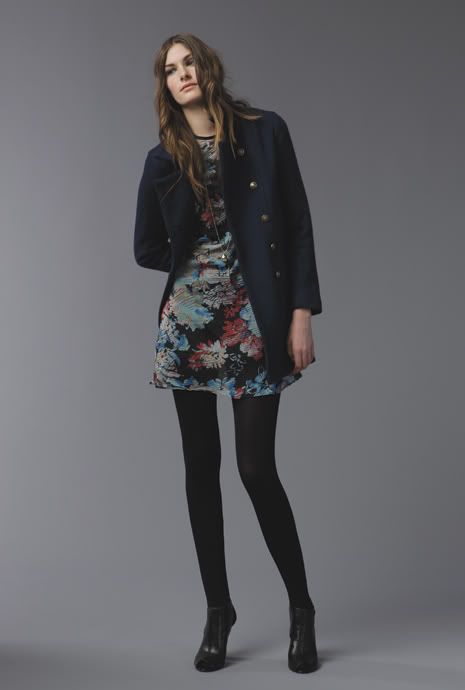 Fun prints at Secret Squirrel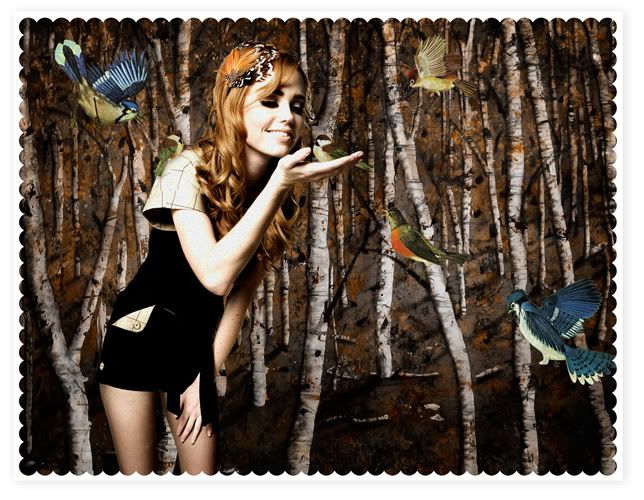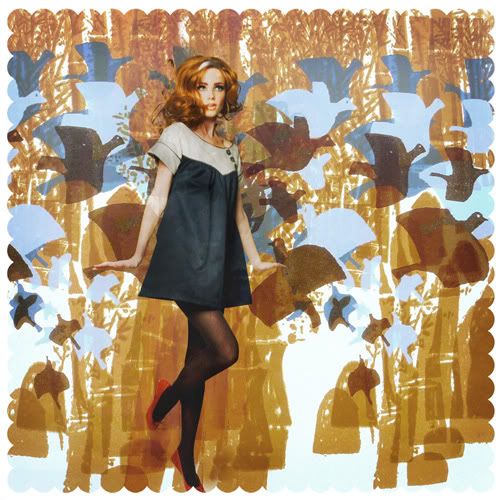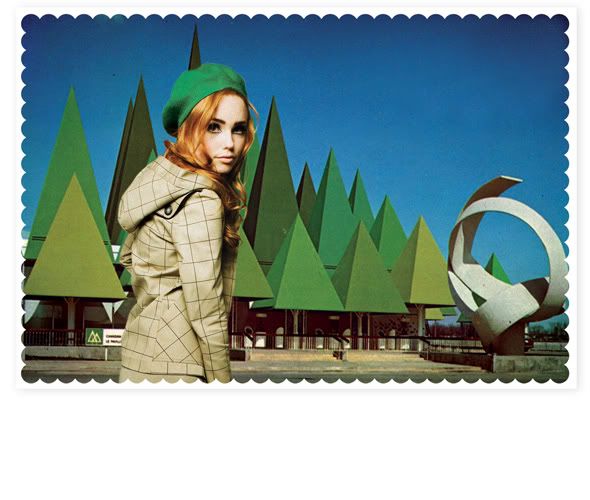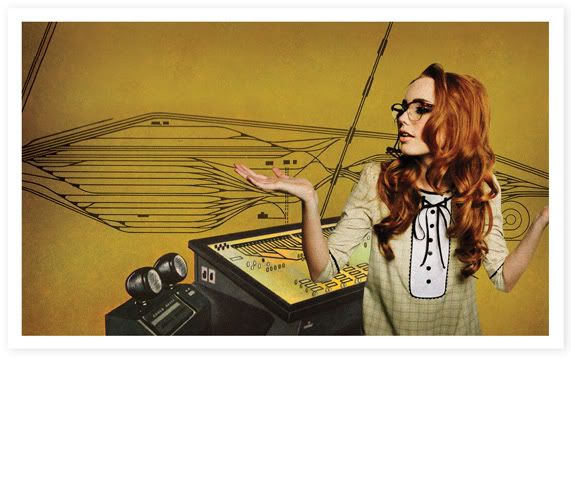 Inspiring photos by Dear Creatures