Sorry for the slight inactivity. My birthday came and went as I turned 20 and the celebrations lasted a little too long. (3 days, really?) I've also been immersing myself in my newly obtained
The Sims 3
game as well as having fun being free. Although a job search is in order, I'm glad my summer at the moment is going fairly well.
I am absolutely in love with Seychelles right now. They're rather out of my price range most of the time, but there's no denying the love in the air as you grab the perfect Seychelles at a discount that can't be beat. (I would have to thank Urban Outfitters for that about 40% of the time!)
Some lovely examples of Seychelles that makes summer seem so much finer. I really adore their scalloped detailing and clunky heels. Whenever I search for shoes, the heels are ALWAYS the deciding factor between a yes or a no, I just can't win with thin stiletto-like heels!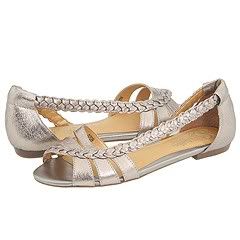 Get Outta Town
- $84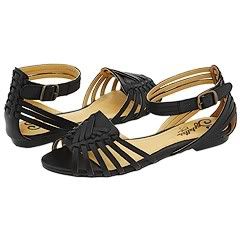 First Class Ticket
- $84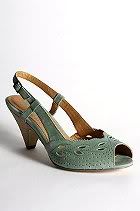 Teardrop Slingback
- $88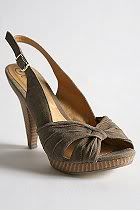 Proper Etiquette Platforms
- $79.99
Perforated Heels
- $59.99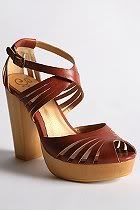 May Platforms
- $69.99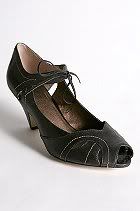 Ankle Wrap Heels
- $69.99
A girl can dream, no?