School and social activities have really been eating up my time. Luckily the weather here in San Diego has stayed beautiful but still wonderfully chilly. I'm finding myself in search of perfect light sweaters and cardigans and pairing it with just the right casual dress.
My wardrobe's been looking slightly spare though. I didn't get to haul a whole lot of clothes back from Orange County, and I haven't gathered much funds for actual shopping purposes so I'm left to really be creative and recycle clothing...again haha.
No real outfit photo yet, but I ran into beautiful and inspiring headpieces from ban.do and I absolutely had to share! They're all mostly very flapper-inspired headpieces, and normally I'm not big on these styles of headbands, but they're so elaborate and elegant that I can't help but lust for them.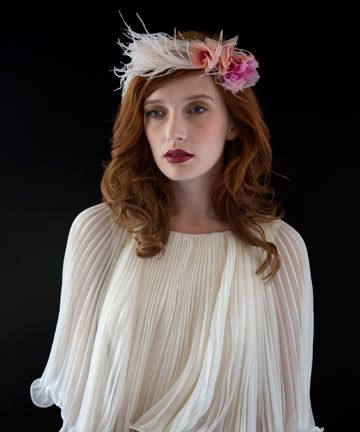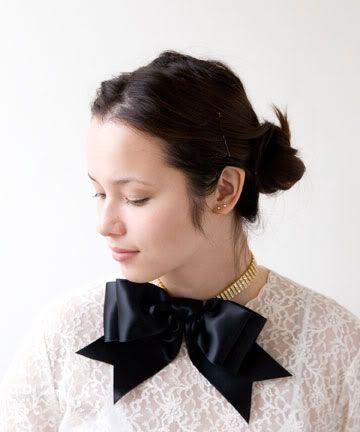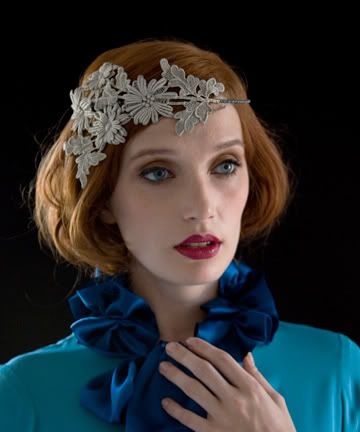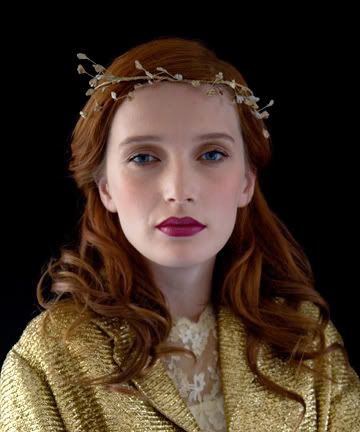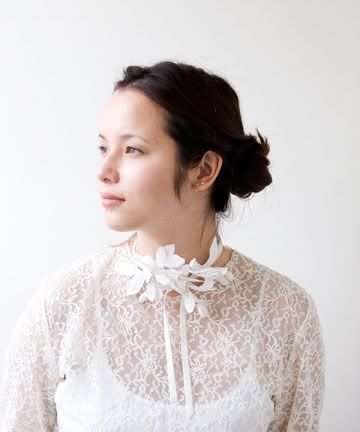 Come on, you guys must admit these are pretty...even if some would find it quite unwearable!