I've told myself again and again for the past year that I would wear more colors on a daily basis. Judging from my posts throughout the past year, the results are generally unsuccessful. Although in my defense, I've been fancying powder blue and general pastel colors lately when I head out through the farthest corners of San Diego.
Speaking of my shopping splurges, I recently found two simply amazing stores to stop by during my San Diego sprees. Every Wednesday the Salvation Army by my area has a neat 50% off sale their entire store, which is already a treasure trove of neat little pieces. Then there's Flashbacks, an amazing affordable vintage store in Hillcrest that I simply melt for. Of the many pieces I purchased, these three vintage pieces captured my heart.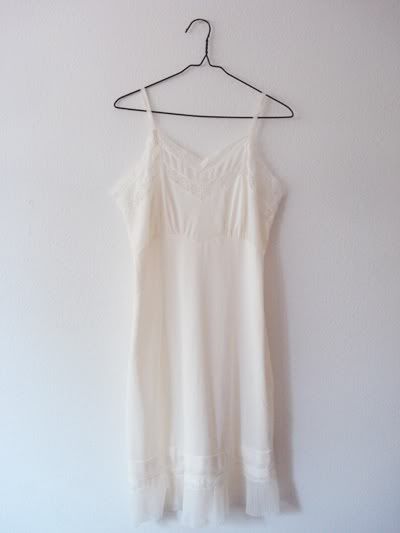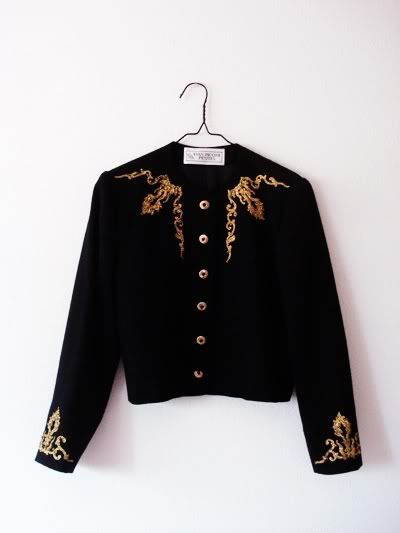 My new goal is to wear more color! I suppose it doesn't help that all of my major outerwear pieces are black, but I must work around it!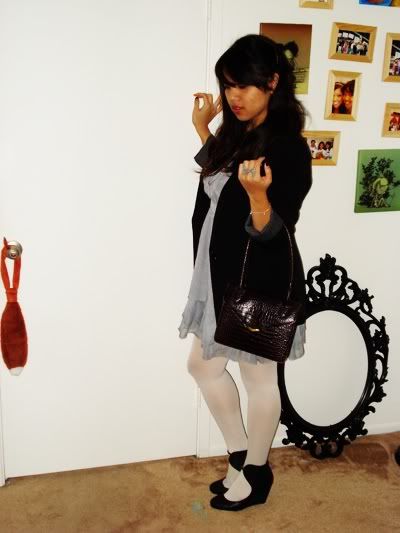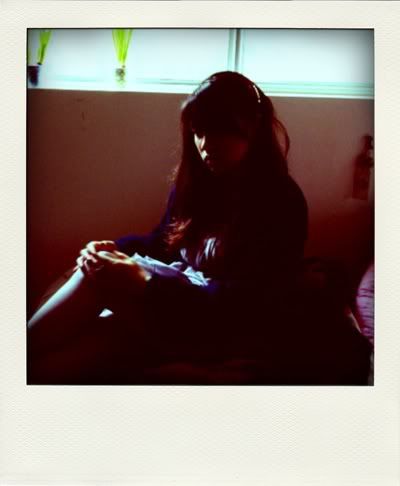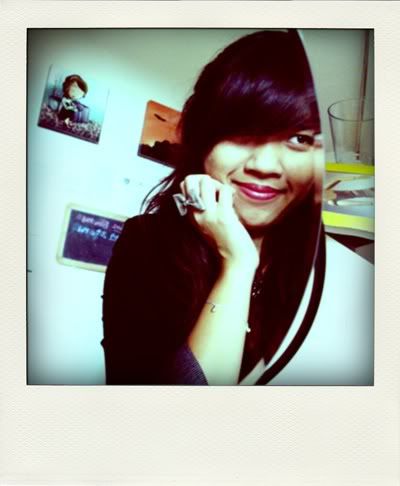 Powder Blue Dress - Buffalo Exchange ($21)
Black Boyfriend Blazer - Foreign Exchange ($20)
Vintage Purse - Nine West, Salvation Army ($9)
Black MaryJane Wedges - Urban Outfitters ($30)