It seems almost like my efforts in outfit posting come only once a month, and this time it was because I was reminded to finally take a few photographs after my new hair trim.
I'm quite pleased with the trim, although some of my roommates insist the difference is negligible. And my efforts to include more color into my wardrobe was not in vain! During Black Friday insanity at Urban Outfitters, I picked up this neat red piece for the more-than-enjoyable price of $5. I now simply refer to it as my five dollar dress.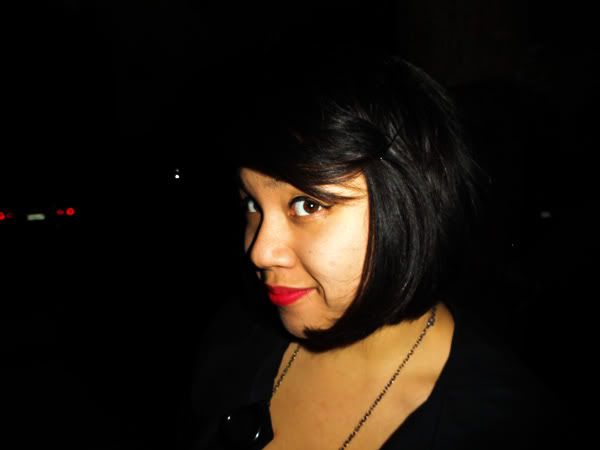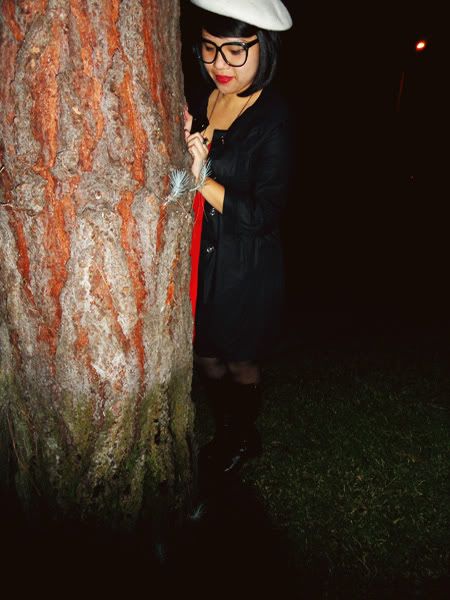 Yes, I'm aware I wear this coat a lot. Sadly it doesn't get very chilly in southern California.

Dress - Urban Outfitters $5
Jacket - Metropark $20
Boots - Nine West Gifted
Dotted Tights - Ebay $8
Beret - H&M ~$15