It's unbelievable how fast summer is going by. All I want to do with my day is just relax on a couch with my kitten sleeping nearby and read
The Art of Loving
by Erich Fromm. (A lovely book that I would recommend to anyone, as his concepts of love seem almost perfect and universal to all.) Although I do have summer school and I am obligated to spend much of my time and attention to the mundane activities of my education, summer feels the most liberating in the sense that the weather is just too perfect and warm here in San Diego.
But despite summer fantasies, I've got my own inspiration board in line for this Autumn season. The most notable change I've made to my wardrobe to accommodate changing trends is the reintroduction of pants to my wardrobe. Although not very many, I've stuck to ankle-length black slacks and dark boot cut jeans in order to bring in a warmer and more casual alternative. And now that my hair has grown much longer in length and shorter in fringe, I've been really looking into diving into the "undone updo" look, although I'm horrible at creatively achieving it. Anyone have any ideas on how to make it work?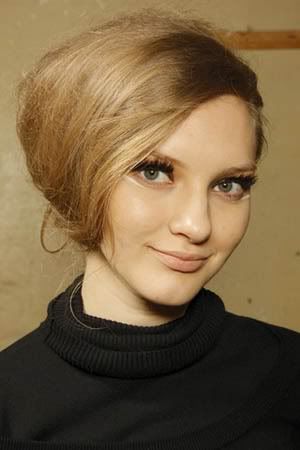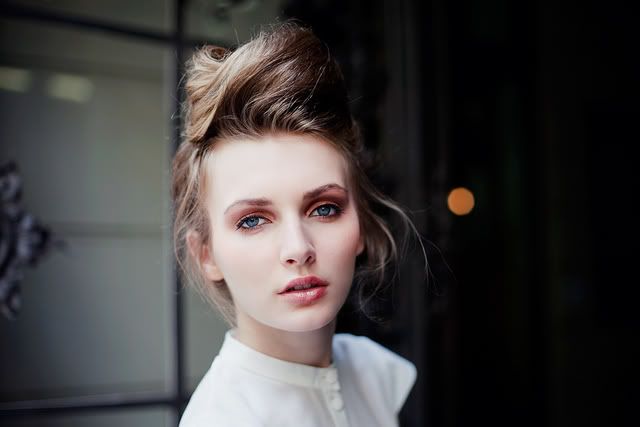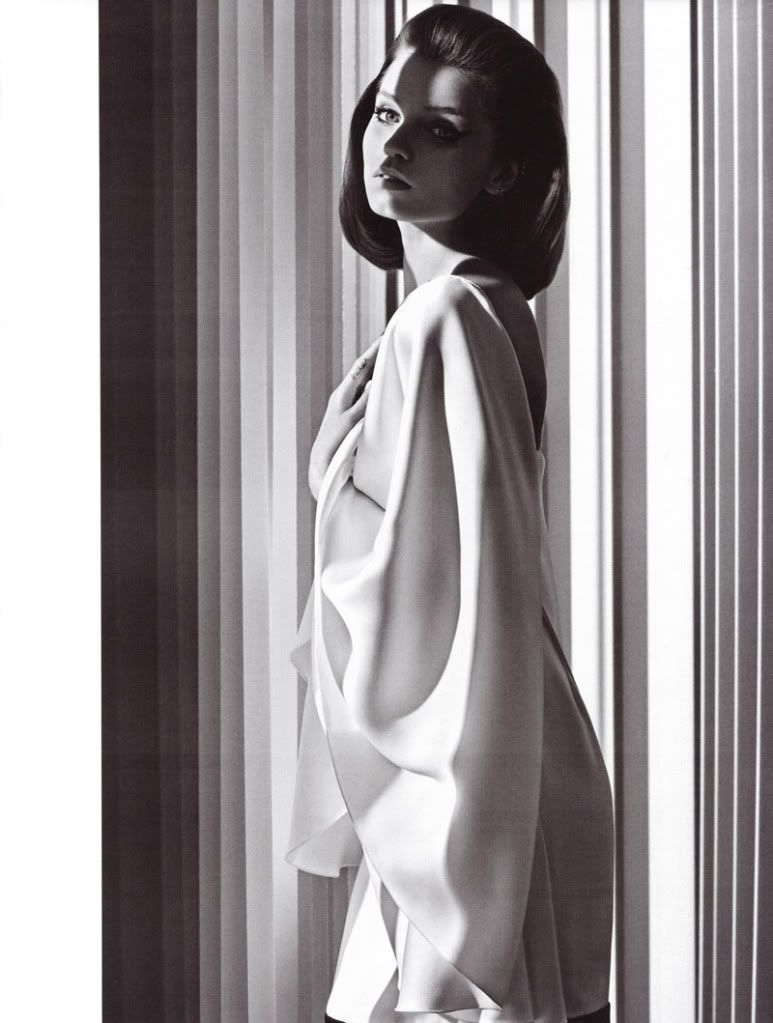 As for the last two images, I thought the ruffles and the light airy fabric was just so lovely. Despite what some people may think about it's appropriateness for the fall season, I find it to be lovely and just right for layering and staying feminine.