We all have our own inspirational historical heroine, from the fast and furious Edie Sedgwick to the timeless and classic Audrey Hepburn. But what ties these women together is that they continue to inspire countless girls who grow up fashioning themselves after their own icon.
When I took a History of Paris class, I was introduced to one particularly lovely and amazing woman by the name of Josephine Baker. She started off as a simple American entertainer, but helped the French Resistance during World War 2 by using her status as a European celebrity to smuggle information past Nazi soldiers in Paris. Beyond that she was an active speaker for the Civil Rights Movement, refusing to perform in any segregated venue, and shames the Angelina brood with the adoption of 12 children from all across the world.
To me, she is an example of the few women in this world that can really used her status to create a name for herself in history for more than her looks and talent. With the cheeky smile and charm that seems to resonate from every photo, I was so immensely inspired that I wanted to share her influence with everyone out in the blogosphere.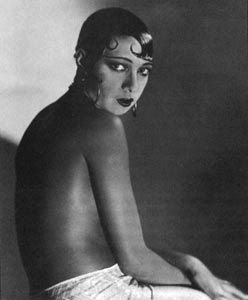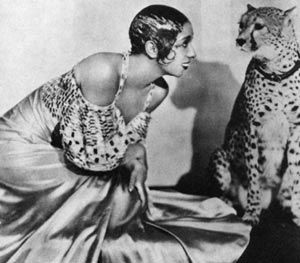 Photo Credit: Josephine Baker Website
Learn More @ Wiki