Sorry I've been so absent as of late! My camera has been making it a hassle to consistently document my outfits, and school+spring break has been a rush of activities. (Georgia, I must mention, was magical! Shopping was fantastic there, and did I mention the 7% sales tax??? Yes please!)
This past weekend was Coachella, and I got to attend all 3 days of music and fun. Although no photos were taken, there was such an amazing crowd of fashionistas just out to have fun and relax in the sun. It was like being in heaven!

My outfit for the first day. So very comfortable and form-free.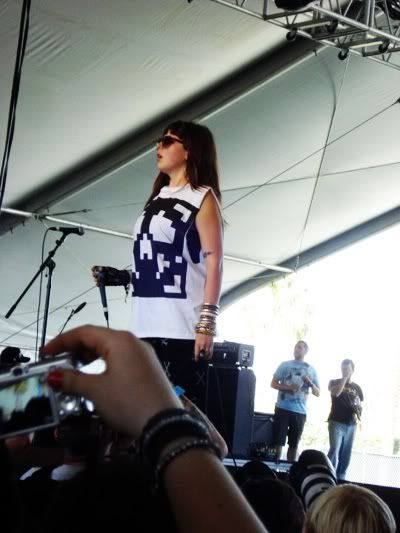 Sleigh Bells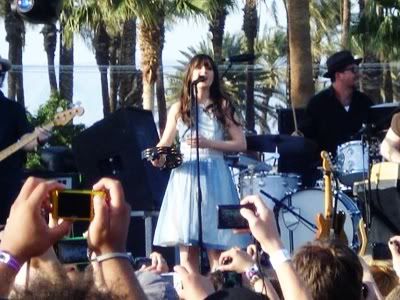 Zooey Deschanel for She & Him! She was such a doll.



Vampire Weekend put on one of the best shows in the weekend.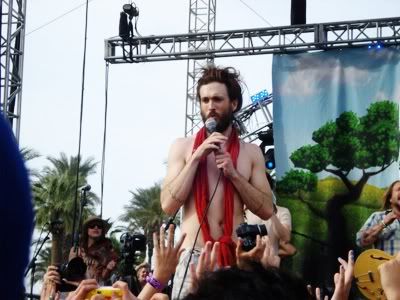 Alexander of Edward Sharpe & The Magnetic Zeros.
There were so many more that I was lucky enough to see such as Muse, Gorillaz, The Temper Trap, The xx, Hot Chip, Yann Tiersen, Julian Casablancas, Grizzly Bear, and many more!
Overall, a pleasing weekend indeed.