I've been out and about doing A LOT this past month. (Yikes! It's been a month since I last updated completely!) Some stuff have been bought, places have been visited, and good music have been heard. Overall it was a great rollercoaster of a month, but I think it's time to settle down a bit and start focusing on the end of the year stretch during school. (I still have a good 3 weeks until it's OVER!)
So here's what I've been up to.
Disneyland
Great fun! Me and Danny went out on a casual date some time ago and I really wanted to be comfortable while still looking nice and sweet. The dress was a classic choice for me. (Just as a little black dress would be a staple for others!) Even though I got it ages ago, I feel like it's still just as versatile and pleasing as any one of my other newer dresses.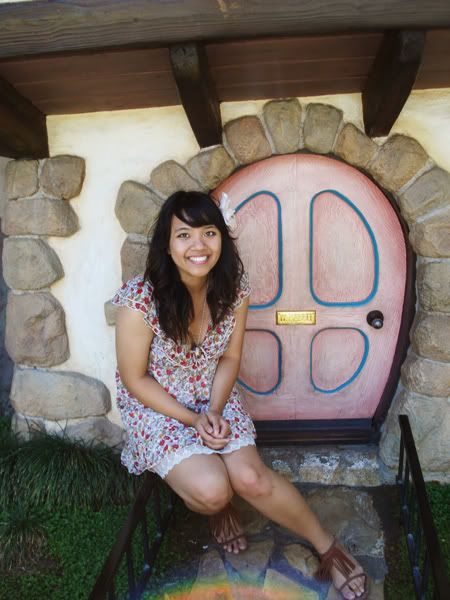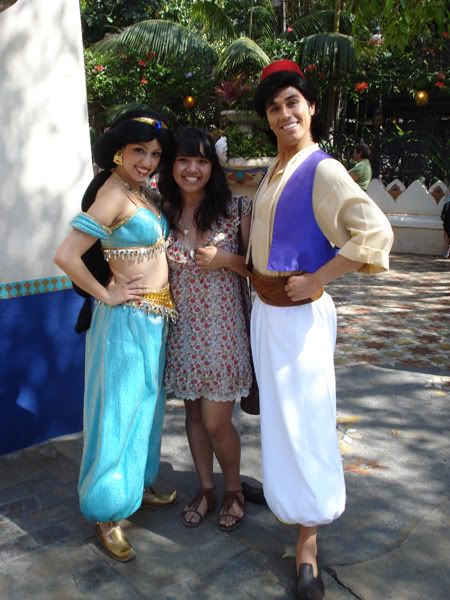 Dress - Forever 21
Flower - H&M
Sandals - Urban Outfitters
Dave & Buster's
That night, raided a Dave & Buster's for a birthday bash. Wanted to dress up a bit and really wear a little black dress. So I pulled out this nifty little feathered number from out of the depths of my closet. I had to be particularly careful about the feathers being destroyed though.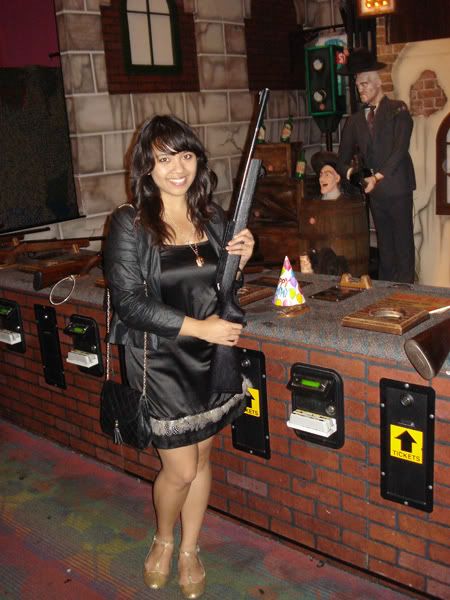 Dress - Forever 21
Jacket - Urban Outfitters
Flats - Urban Outfitters
Sun God Music Festival
UCSD had their annual music festival this year. The amazing lineup included The Cool Kids, Girl Talk, Sarah Bareilles, Motion City Soundtrack, Iron & Wine, and N.E.R.D.! It was an exciting moment for me, and generally very relaxing as tents and activities were enjoyed.
Dress - Crossroads Trading
Halo - Michael's
Flats - Urban Outfitters